Cathy Waite-Gorgensen - Author
Ever since Cathy Waite-Gorgensen got her first "Real Camera," she has been passionate about photography, and her life's journey after that moment has offered her countless opportunities to follow that passion.Relocating to France in 1989, Cathy took her bottle of water, a map of the Metro Underground, and her camera and set off to explore the Eternal City and the surrounding towns through her lens. It was there she fell in love with architecture, both modern and not-so-modern. Eventually, she sought to refine her skills by studying photography and printing at the Parsons School of Design in Paris, on and off, for several years.In 2001, Cathy moved to Northern Germany, where she continued her passion. A different region brought different challenges, but she continued her joy in photographing architecture, life, and nature.Cathy has brought those skills and passions back to the U.S. to focus on nature and life with her husband and two cats.Cathy is also discovering new levels of passion, channeled into about others. She completes her life's call by helping empower disadvantaged youth worldwide to find their voice through the Toastmasters International Youth Program, Speechcraft, and as a founding member of the Storm Foundation. This organization empowers those recently released from incarceration and dealing with substance abuse and mental illness.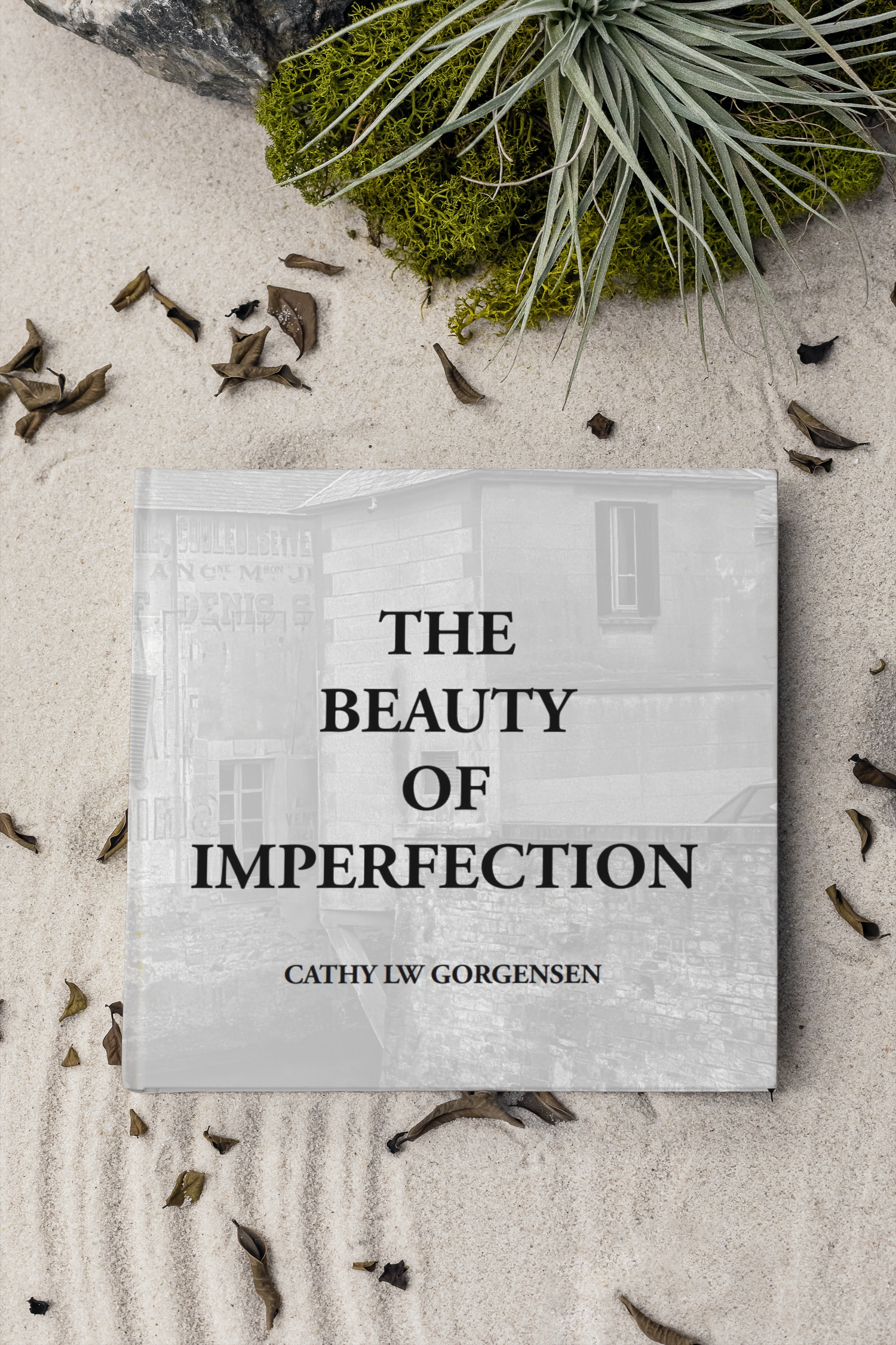 The Beauty of Imperfection
A nonfiction book by author Cathy LW Gorgensen.