Proofreading Services
A professionally written book will result in increased sales, more positive book reviews, and greater reader satisfaction. Proofreading is a required step for all traditionally published books, and it's something for all self-published authors to consider. You don't want to open your published book to find silly typos that a proofreader could've easily caught. As a self-published author, your life is busy, but making sure you do a good job editing and proofreading your manuscript should not be. By using Quill Hawk Publishing's proofreading service, we help you save time, money, and frustration that can come along with trying to avoid automatic spellcheck and having the time to give your words the attention they deserve.
Let's Discuss
Why Indie-Authors Need Proofreading Service?
In order to make your book standout, you need it to go through a proofreading process. Proofreading is important because it allows your narrative to shine through uninterrupted. A manuscript full of mistakes will garner negative ratings and reviews. Don't turn away readers before they even start reading your book. A polished manuscript will engage your readers in a way that typos and bad grammar cannot. Well-written books go a long way with your customers. Writing one that is void of errors and professionally formatted give the impression of your work being done efficiently and effectively. Time is money, and using Quill Hawk Publishing's proofreading services ensures that you save both, so you can focus on that next best seller.
Spelling
Our book editors will review your book for problems and provide you with a written report of the book's structure and content. We'll reorganize how it is structured, consolidate repetition, cut back any rambling, then suggest new content that can improve your book.
Grammar
Here are some reasons to use book editor. Reviewing your writing can improve your sentence structure, tone, readability, spelling and grammar. It will also help you bring your content together in a coherent way.
Punctuation
Our book editing service will thoroughly proofread your manuscript, ensure no additional errors have been added to a manuscript, spelling, grammar, and punctuation. We'll make sure your text is consistent and free of typos.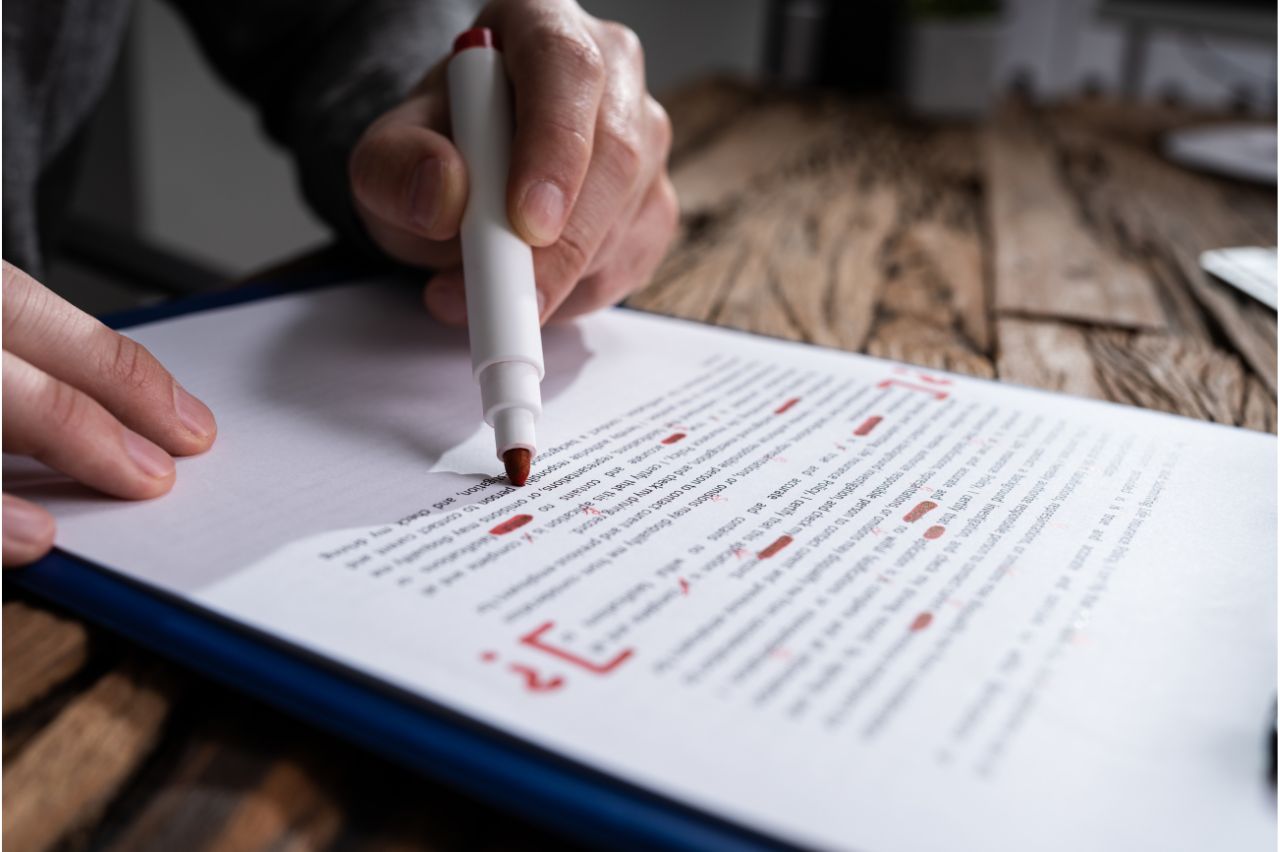 Why You Should Have Your Book Proofread By Us?
As an indie author ready to publish your first book, let's work together. Self-publishing offers distinct advantages: you save money, gain control over your project, and market it on your own. Traditional publishing offers resources and support. We offer the best of both by providing professional proofreading with traditional publishing services at a more affordable price. We know how to make you stand out in a sea of millions!
Let's Discuss