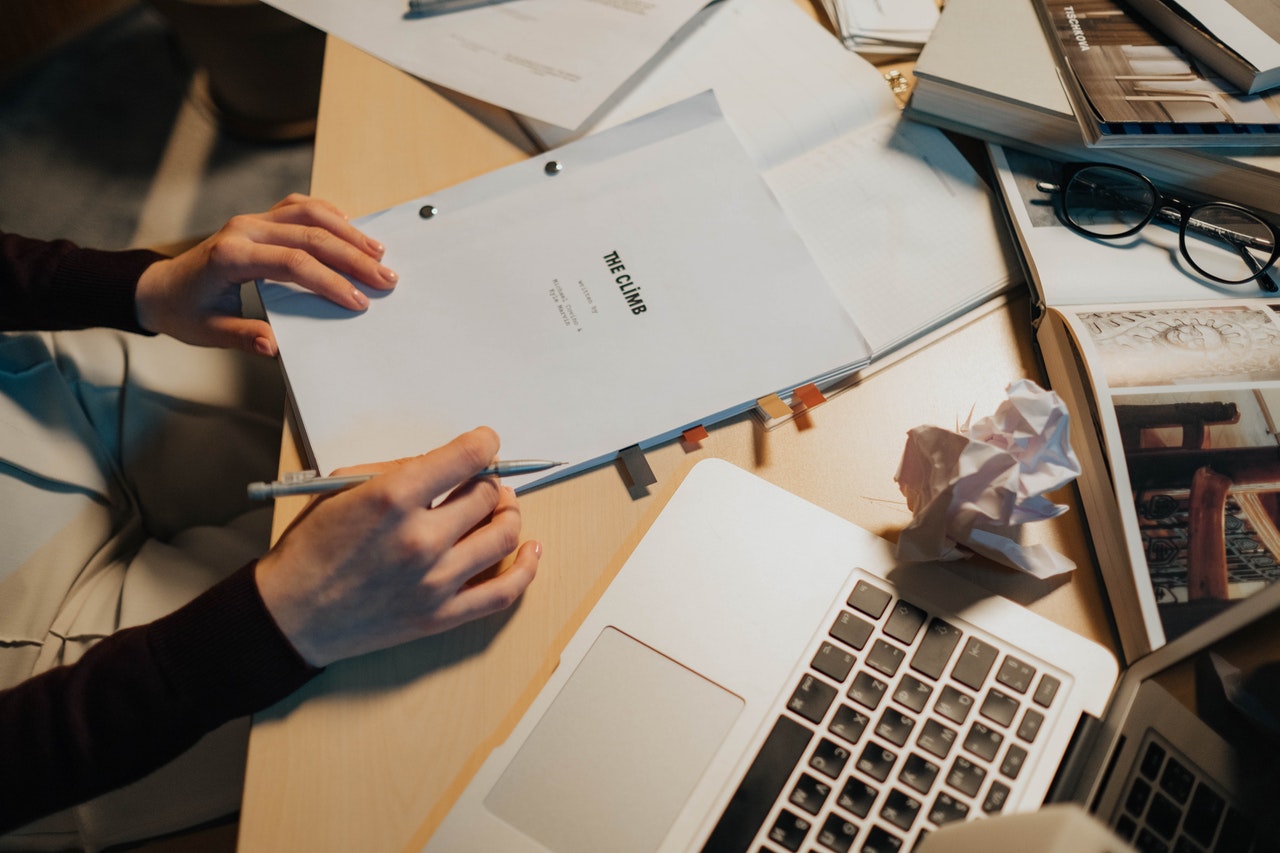 Book Editing Services
Hiring a professional editor is the best investment you can make for your book. Whether you need a content editor to help you develop your book's content, story, and characters, or a copy editor to do comprehensive line editing and proofreading, our editing team can make your manuscript shine. Sit back and relax while we give your work the professional editing touch.
Let's Discuss Now
Book Publishing Editorial Process
Even if you are an editor, it is best to hire a professional editor who can review your work objectively and perhaps catch things you may have missed. While there are many types of editors, QHP focuses on three main areas in the editorial process: Developmental Editing, Copy Editing, and Proofreading.
Developmental Editing
Our editor will take an in-depth review of your entire manuscript after author revisions. During this substantive editing process, you'll receive feedback on the big picture of your work such as plot, characters, theme, tone, organization of thoughts, and general flow of content.
Copy Editing
We will look at transitions, wordiness, jargon, and style of the work to ensure it adheres to the current rules of either the Chicago Manual of Style or the Associated Press Stylebook. Your manuscript will have a consistent style and voice.
Proofreading
During this process, our editor will check for grammar, spelling, and punctuation issues before your work is ready for publication.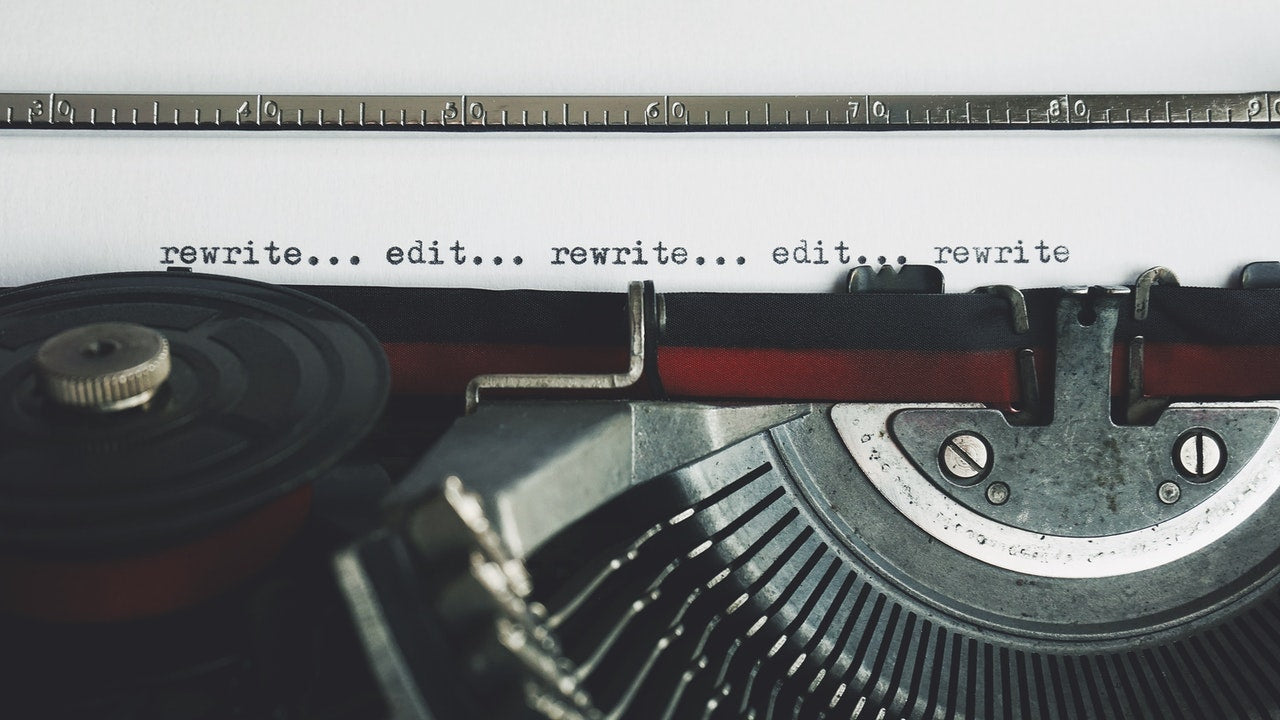 Why You Should Have Your Book Edited By Us?
Our editing team, collectively, has over thirty years of experience at all levels of the editing spectrum. We're not only award-winning authors but editors who work with fiction, nonfiction, grants, proposals, synopsis, blurbs, newsletters, magazines, and more! It is our job to make your work shine while keeping  your distinct voice.
Let's Discuss Now