Our Story
Quill Hawk Publishing (QHP) is an Asian American Woman-Owned publishing company helping emerging writers indie-publish their work through a consultative approach. Authors retain all rights and royalties for their work.
QHP's mission is to amplify diverse voices through storytelling. We accept a limited number of submissions each year and are excited about chapter works of fiction and non-fiction as well as children's books.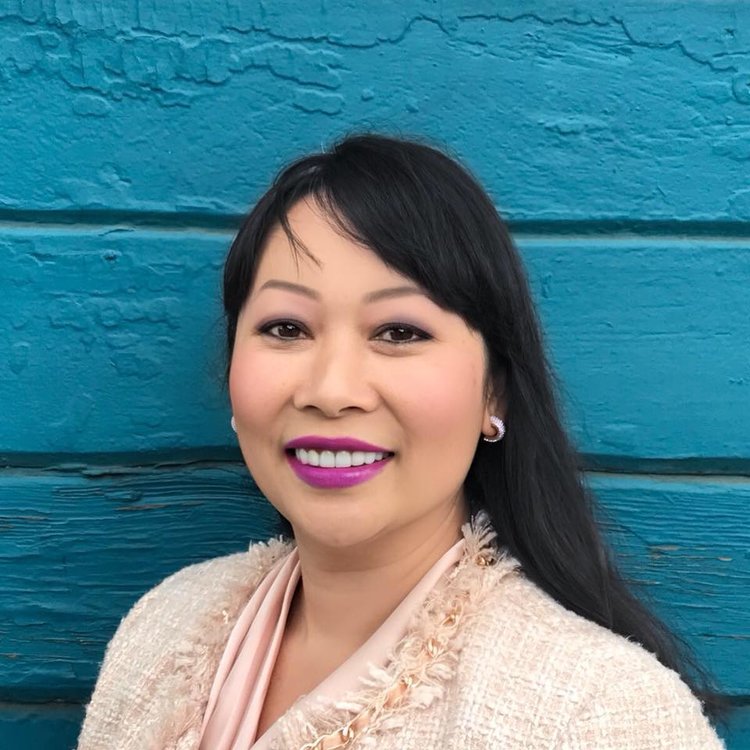 From The Heart
Amy M. Le is a Vietnam War survivor and Congenital Heart Defect (CHD) warrior. She is the award-winning author of the Snow trilogy and is currently working on her phoenix series — three books showcasing the resilience of people who've survived deep trauma. Amy is the founder of Quill Hawk Publishing, a woman-owned, Asian American company that helps writers indie publish their books while amplifying diverse voices through storytelling. She co-founded The Heart Community Collection, a resource for the CHD community, and sits on the board of the Vietnamese Boat People Podcast. Amy also serves as an officer for two writing organizations in Oklahoma. When she is not writing or volunteering, Amy is experimenting in the kitchen or watching NFL games, Formula 1 races, or UFC bouts.
Start Your Publishing Journey Today!
Join the Quill Hawk Publishing family today, and together, let's bring your dream to life. There's no need to go at indie publishing and promoting alone. Quill Hawk Publishing is your personal concierge, helping you go from idea to liftoff and beyond!