Indie Publishing Services
Quill Hawk Publishing is a premier book publishing service for indie authors. Whether you want to self publish on Amazon or anywhere else, we can help you publish your book in a number of ways, for a reasonable price. We empower you to reach the audience that matters to you.
Let's Discuss Now
Different Book Publishing Formats
Let us take care of all your book publishing needs. Here at Quill Hawk Publishing, we pride ourselves in building lasting relationships with our authors beyond the publication journey. With a wide array of services to choose from, you determine what's best for your book. We can help you promote your work, market your business, and build a strong author brand.
Print
Many readers prefer print editions whether in hardcover or paperback because they can display on their bookshelves, get autographs from the author, loan their book to a friend, and absorb more content through the senses of touch, sight, smell, and imagination. Having your book in the Library of Congress is also a prestigious endeavor many authors seek.
Audiobook
This is the fastest growing format for consuming books and also the most lucrative. We have voice actors who can bring your book to life with their talent for narration.
eBook
A digital library of ebooks is one of the best ways to consume books while on the go. It is inexpensive to produce and purchase, does not take up physical space, and is environmentally friendly. Downloading an ebook allows readers to access your book instantly and start reading immediately.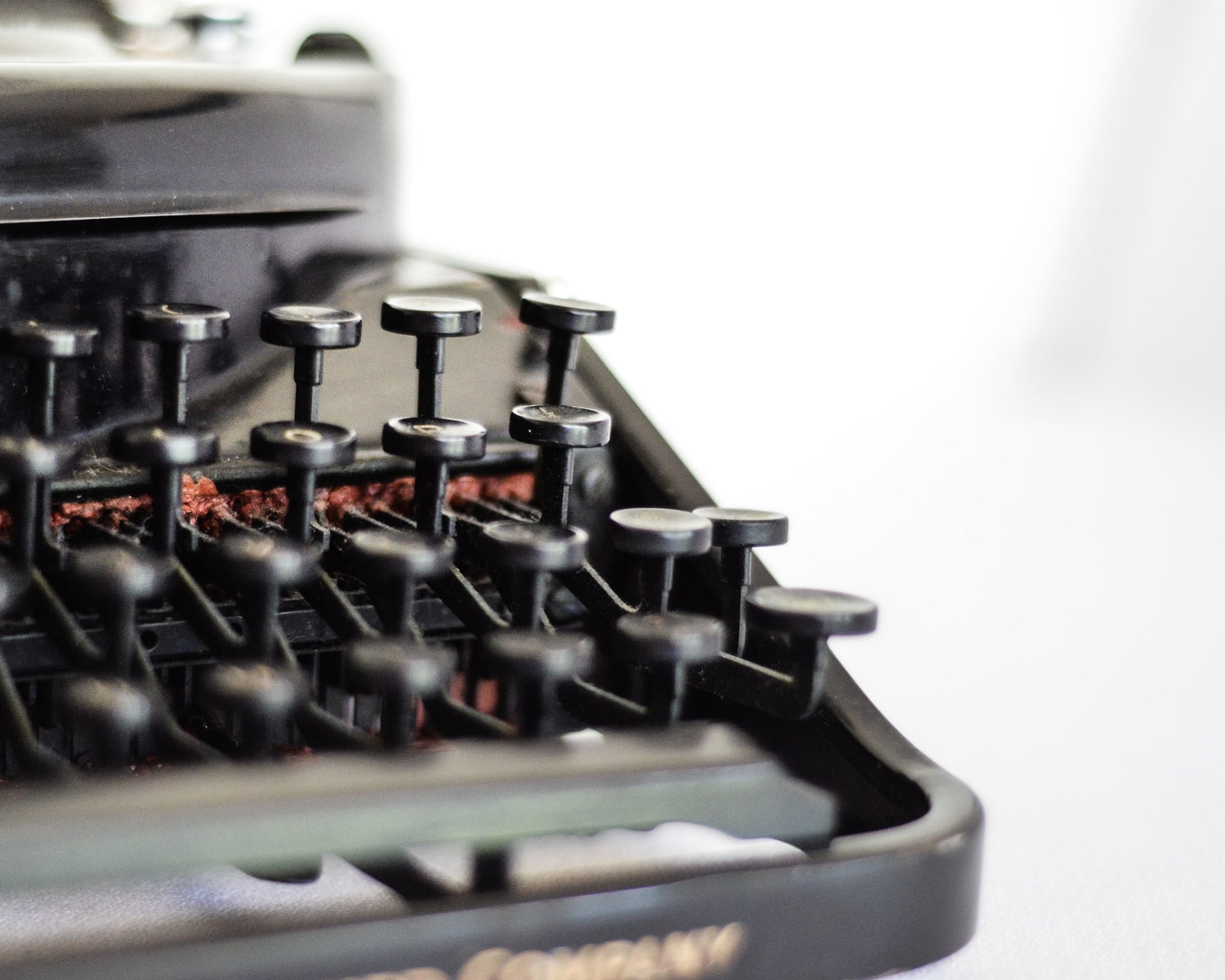 Your Book, Your Way
You have a story within you. Quill Hawk Publishing wants to help you tell it. Let's work together to get  your book baby out into the world, because being a "Fauthor" or "Mauthor" of a book baby is one of the greatest thrills in life. You maintain creative control with all rights and royalties. We will work with you to make your dream of being a published author a reality!
Let's Discuss Now