Quill Hawk Publishing
Regular price
Sale price
$18.99 USD
Unit price
per
Sale
Sold out
When a young girl's innocence is taken, she sets out to destroy those who did her harm. Her thirst for vengeance will either save her or destroy her. How far will she go to regain her power before her life spirals out of control?

The Copper Phoenix is one woman's fight to rise above the wrath and find redemption through the pain. The story is based on true events lived by the co-author, Lynn Thomas.
Claire Anne Baker is a precocious redhead whose early childhood is full of adventure. Her father is her world and they spend four years together on road trips, meeting interesting people, and performing gigs at various establishments. The older she gets the darker her world becomes. Claire discovers she was kidnapped by her father before her first birthday and her parents, collectively, have over thirty children with multiple partners. 
Growing up in an abusive, dysfunctional home turns Claire's life upside down. Her childhood is stripped from her at the tender age of eleven. Gone is the carefree, trusting little girl who can talk to strangers and win their hearts with her smile and wit. Her dad has a rotating door of female visitors, abusive wives, and dangerous male predators who wreak havoc on Claire's struggle to be a normal kid. She becomes withdrawn, and rebellious, and turns to self-destructive agents to numb the torment.
The downward spiral leads her ultimately to Wally. A friendship unexpectedly blossoms between the two. Through support and encouragement, Claire learns to let go, to breathe, and to end the habitual cycle of shame and guilt that plagues her.
Share
View full details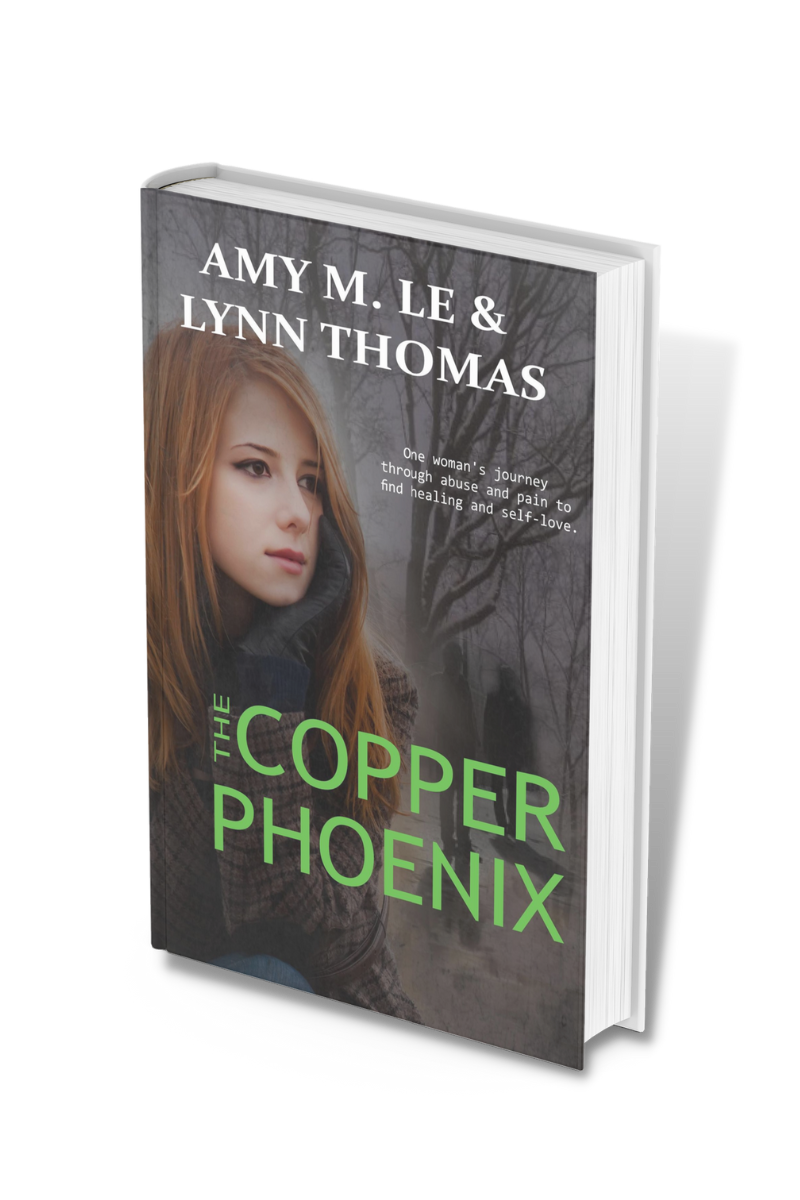 ---
Product Details
E-books
ASIN:
Publisher:
Publication Date: 2023-03-30
Language: English
File size: 3496 KB
Text-to-Speech: Enabled
Screen Reader: Supported
Enhanced typesetting: Enabled
X-Ray: Not Enabled
Word Wise: Enabled
Print Length:
Lending: Enabled
Hardcover
Publisher: Quill Hawk Publishing
Publication Date: 2023-03-30
Language: English
Pages:
ISBN-10:
ISBN-13: 978-1-7372037-3-5
Item Weight: 1.13 pounds
Dimension: 5.98 x 0.69 x 9.02 inches
Paperback
Publisher: Quill Hawk Publishing
Publication Date: 2023-03-30
Language: English
Pages:
ISBN-10:
ISBN-13: 978-1-7372037-1-1
Item Weight: 12 ounces
Dimension: 6 x 0.58 x 9 inches
---